Our persistence makes us unique
Welcome to GC-Research, your competent and reliable executive search partner. We find the perfect candidate for your clients.
Client satisfaction guaranteed and long-term cooperation.
What once started as a student job has become a passion. For more than 16 years, Kathrin Gütter has owned and operated GC-Research with one motto "Quality over quantity". As a professional research partner, GC-Research supports you in your direct search for specialists and executives from all levels and industries.
Our results provide a foundation for successful mandates and satisfied clients. Accurate and original lists of target companies, meticulous and rapid research on exactly the right candidates and, if desired, direct contact engaged. We love what we do and want to bring success to your clients.
GC-Research is unique. We care about our customers. We analyse everything you need and where to find it. We then research specific data as required and coordinate with you again and again in a lively exchange and close cooperation so that you can find the perfect candidate for your client.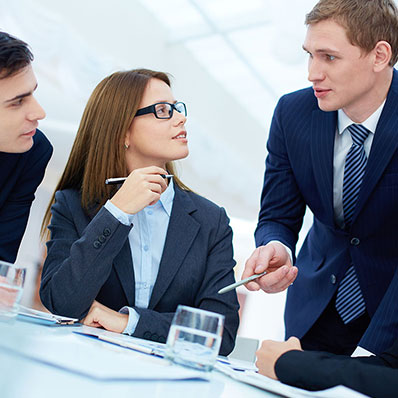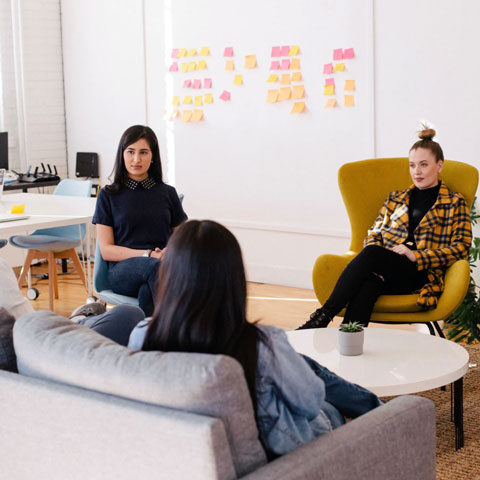 Reference information
The competition when looking for a job is fierce

If you want to make sure the information contained in the documents you have received is accurate, we are the right partner for the audit.
jobhunting
You or your partner want to change careers, we stand beside you. We do more than advise you, we act. If you are about to relocate, we will assist you and your family in finding your way into the new environment.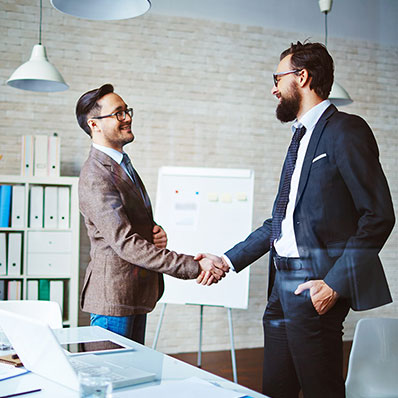 Individuality
Each case is handled by our professionals with effective, prompt and private results

Instinct
our record along with our instinct help us identify the ideal candidate for your client
Trust
is the key element of our success



CEO / Personnel Consultancy - Zürich
"Through GC-RESEARCH we ensure sustainable and excellent success."
Managing Partner / Executive Consultancy - Frankfurt
"For more than 16 years in direct research, GC-RESEARCH has been the reliable expert and partner for all questions of personnel identification and candidate approach."
Partner / Personnel Consultancy - Bad Homburg
"Precise and original target company lists, careful and fast research, exactly matching candidates and on request dedicated direct contact. We enjoy working with GC-RESEARCH"
Partner / Management Consultancy - Stuttgart
"Through all processes of the direct search (briefing, identification, contact and telephone interviews), GC-RESEARCH shows the highest level of professionalism and commitment."
Partner / Personnel Consultancy - Düsseldorf
"GC-RESEARCH always wants to help to achieve the common goals, to develop solutions - and to realize them. GC-RESEARCH as a professional research partner supports the direct search for specialists and executives in all hierarchical levels and industries."